Resources for better sleep and healthy life
"Sleep is a wonderful shield that protects your physical health and emotional resilience."
Alicja Finc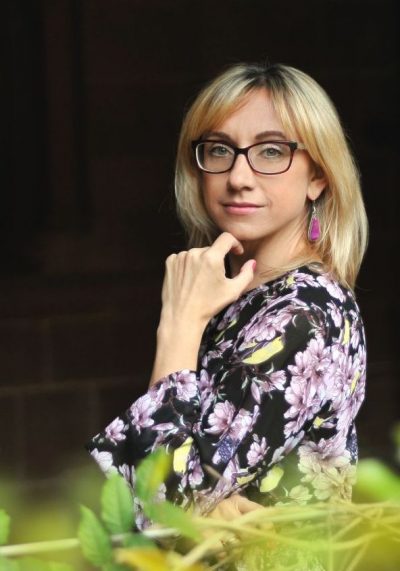 I am a wife and mum of two wonderful children. I have a master's degree in clinical psychology and psychological research as well as many years of experience working with children and young people with a range of disabilities and their families. Also, I am  a Certified  Integrative Adult Sleep Coach.  
So, welcome to my blog dedicated to adult sleep. This is very broad topic I am most passionate about!
I believe sleep is a fascinating subject, as it dramatically impacts all areas of our life, including physical and mental health conditions, work or school performance, relationships and even appearance. However, many of us, for different reasons, are suffering from poor quality or lack of sleep, placing ourselves at risk of chronic health conditions. Therefore, if you one them, you are in the right place.
Here, you will find research-based education and practical tips on how to sleep more soundly through some adjustments to and subsequent transformation of your life habits.
And my experience can prove it.
For many years, I was sleep deprived either because of my own priorities and choices (there were always better, more interesting things to do than sleep) or life circumstances (being a parent, studying and having a stressful job). These would continually hinder my slumber. However, I did some holistic work on it and my sleep has improved significantly. Now, I wake up refreshed every morning.
I hope this blog will help you to achieve tranquil nights and days full of vitality!
Disclaimer
I am not medically qualified, so the advice provided in this blog is not intended to replace a medical consultation. I want to stress that if you are very concerned about your sleep or that of your partner or child, then seek out advice from your family doctor.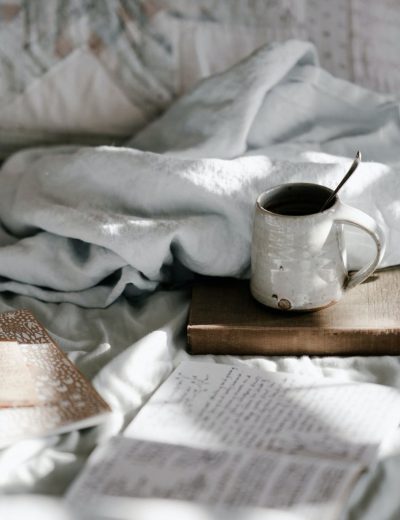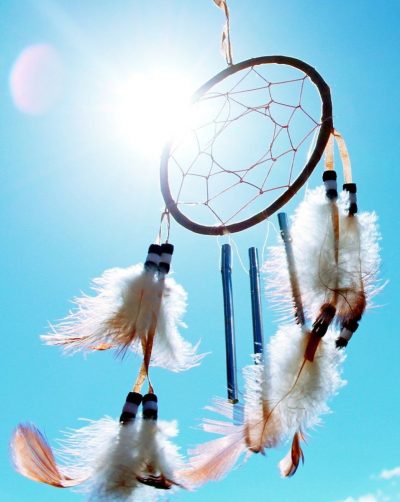 If you want to share your sleep experience or have a question,
I would love to hear from you.